CBI arrests Western Coalfields sub-area manager on charges of bribe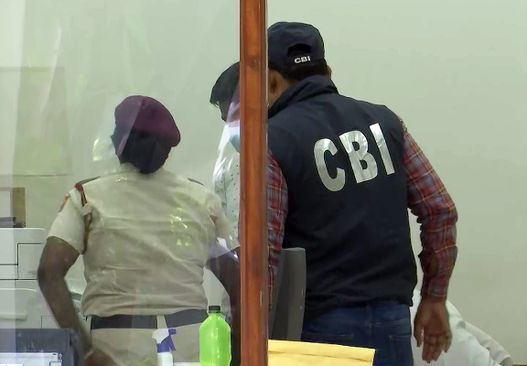 New Delhi, Feb 7: The Central Bureau of Investigation has arrested a sub-area Manager at Ghonsa Open Cast Mine (OCM) under Western Coalfields Limited (WCL) in (Maharashtra) on an alleged bribe case.
In a release on Tuesday, CBI said he demanded and accepted a bribe worth Rs one lakh from one individual for the purpose of issuing a delivery order for lifting the coal from the mine. "CBI laid a trap and caught the accused red-handed while demanding and accepting bribe of Rs one lakh as the first instalment from the Complainant. Searches were conducted at the official and residential premises of the accused which led to the recovery of documents relating to property and other incriminating documents," the release added.
The arrested accused was produced before the Special Judge, CBI Cases, Yavatmal (Maharashtra) and has been remanded to police custody up to Wednesday.